Paper Clutter
Whether it's the deluge of junk mail that arrives at your door every day or papers brought home from school, the office, or elsewhere one of the biggest annoyances we deal with today is too much paper! The trick to getting and staying in control is having a workable system and using it consistently.
Nancy will ask the right questions to get to the heart of your problem. Knowing how your family operates, where your paper piles begin, who's responsible for paying bills and keeping up with schedules will help us get started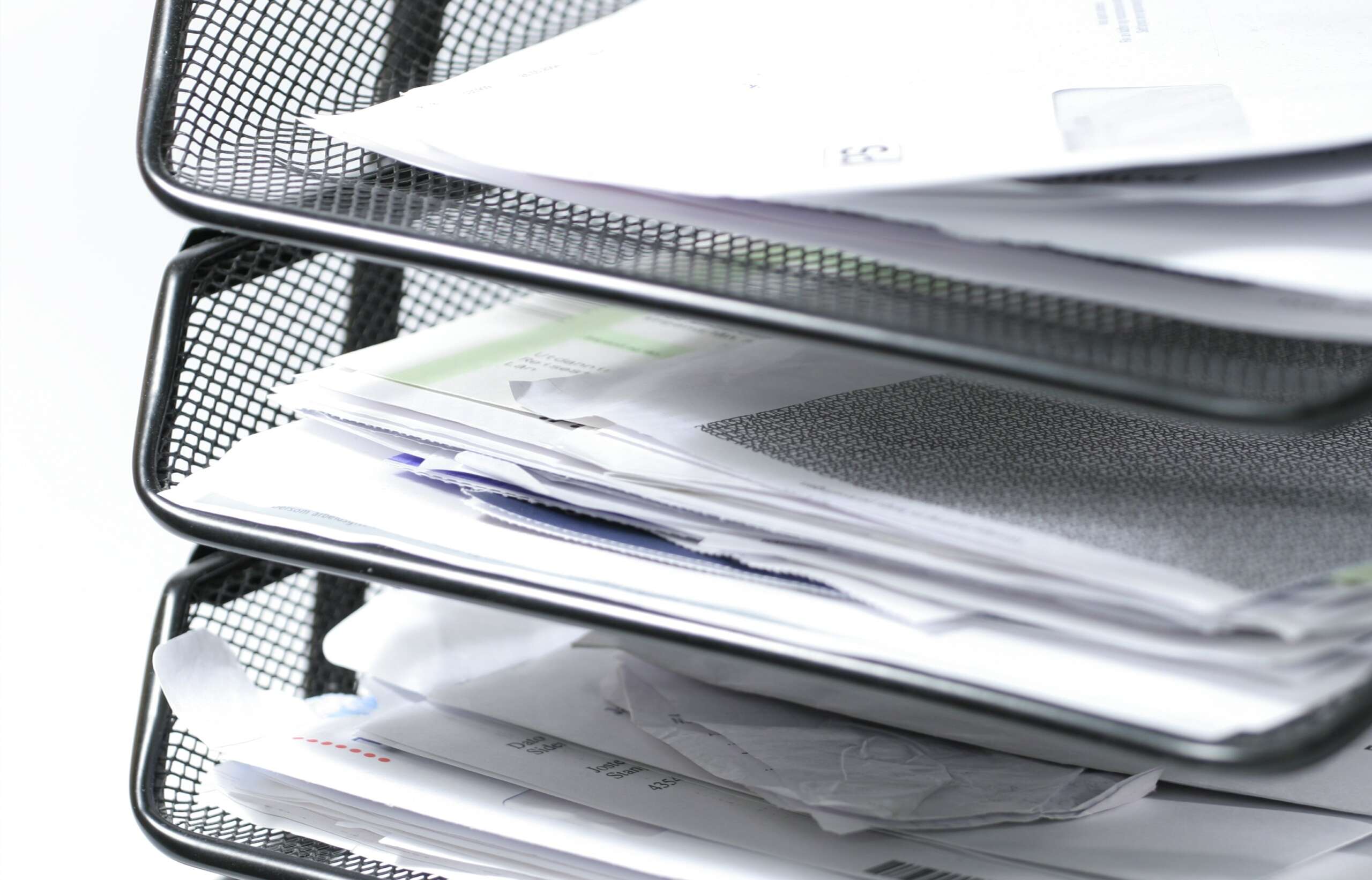 With Nancy's knowledge and experience at your disposal, finding the right tools, processes and space configuration is greatly accelerated. If keeping track of appointments, activities, and kids' schedules is driving you crazy Nancy can also help you with a calendar system, planner, bulletin board or other solution to keep you on time, on schedule, and on track.