Paper Clutter
Whether it's the deluge of junk mail that arrives at your door every day or papers brought home from school, the office, or elsewhere one of the biggest annoyances we deal with today is too much paper! The trick to getting and staying in control is having a workable system and using it consistently.
Nancy will ask the right questions to get to the heart of your problem. Knowing how your family operates, where your paper piles begin, who's responsible for paying bills and keeping up with schedules will help us get started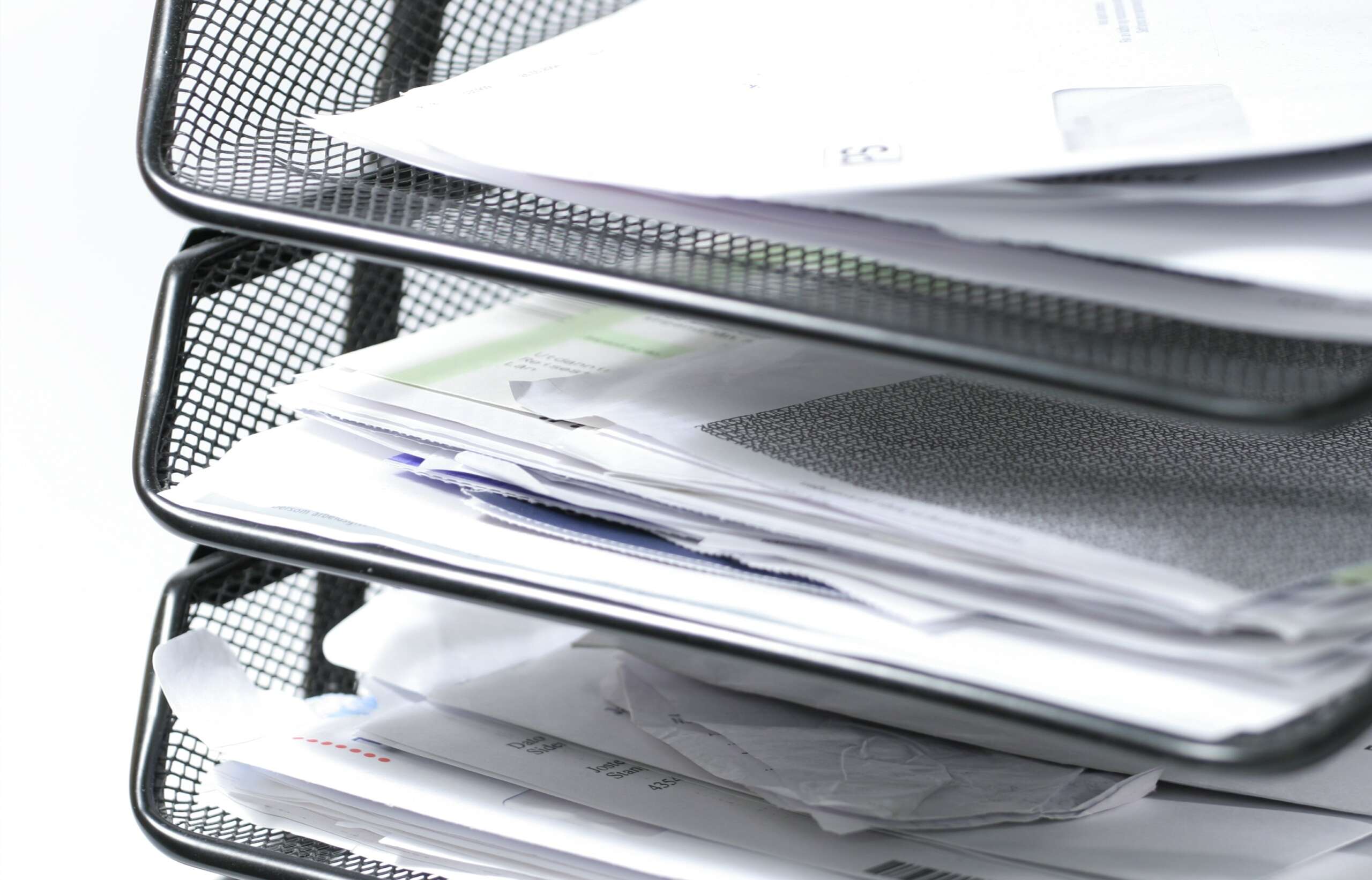 With Nancy's knowledge and experience at your disposal, finding the right tools, processes and space configuration is greatly accelerated. If keeping track of appointments, activities, and kids' schedules is driving you crazy Nancy can also help you with a calendar system, planner, bulletin board or other solution to keep you on time, on schedule, and on track.
Filing Systems
Do you have a filing system in place? Are you using it? These can be loaded questions. Filing cabinets can be notorious for their bulging drawers filled with papers that may not have been touched in years, or be virtually empty while piles of paper proliferate in every nook and cranny of your work space. Both of these conditions are a waste of valuable filing space, but can also be a source of inefficiency, stress, and a frustrating time waster when you're looking for an important document.
If you're suffering from either of these predicaments don't despair. I can help you determine the best way to categorize your files, provide retention guidelines, and label folders so that you'll always know where to go to get the one sheet of paper you need when you need it.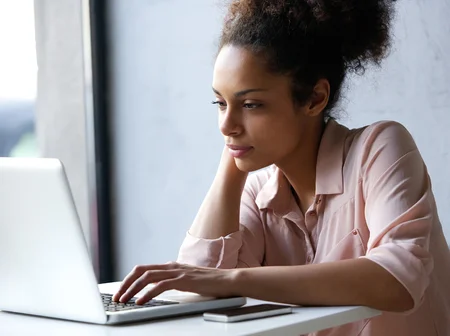 Home Office
Are you as efficient as you'd like to be? Is your desk cluttered and disorganized? Do you become distracted by the chaos around you and feel you're out of control? Then let me help you analyze your paper handling procedures, investigate what's causing your situation, and come up with a plan to ensure your success.
People often tell me they've tried to get organized on their own but just end up moving piles of paper around, getting distracted, or giving up – leaving them no better off than when they started.
Working with an organizer keeps you focused on your task, can double the progress you'll make in the same amount of time and helps you clarify your methods and processes, so together we can find ways of improving them.
Using a simple, methodical, step-by-step process, we'll sort through the piles discard the trash, shred sensitive documents and file the things that need to be kept. We'll also work together to maximize your space, arrange your work area to increase productivity and efficiency, and use organizational products where necessary to make and keep your office clutter free.
Estate Organizing
If a personal crisis occurred tomorrow and someone had to take control of your affairs, would they know where to find your important papers? Do you keep a record of the items in your safe deposit box? Would a friend or family member know who to contact regarding your legal, medical or financial affairs?** When we're healthy and our lives are moving forward predictably, we rarely consider these questions.
In a crisis wouldn't you want to know that a friend or loved one could easily and quickly step in and take care of your affairs until you were back in charge? Helping Hands Personal Services can help you consolidate this information, or put together a checklist identifying where to find it. Having your affairs in order will make it easier and less stressful for everyone involved.
We can also provide specialized services to estate executors or adult children who need help going through an estate, whether their parents are deceased or simply left their home to receive a higher level of care. Please contact Nancy to learn more about these services.